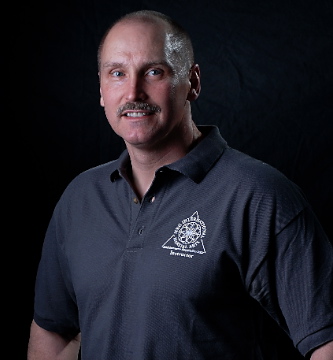 Founder of the world renowned martial arts school, the Minnesota Kali Group, Rick Faye is dedicated to the highest levels of training and individual improvement in the martial arts. In addition to being the owner and head instructor of MKG, Rick is the head of an instructor development organization, MKG International.
Rick is considered one of the top instructors in the JKD family world wide. Rick's impressive reputation for seminars on the art, self-defense, and law enforcement topics keep him in demand locally, nationally & internationally.
World Renowned Minneapolis Mixed Martial Arts Instruction

Rick Faye's credentials include:
Full Instructorship under Guro Dan Inosanto in Jun Fan/Jeet Kune Do
Full Instructorship under Guro Dan Inosanto in the Filipino Martial Arts
5th level Maphilindo Silat Instructorship under Guro Inosanto
Ajarn (Senior Instructor) in Muay Thai under Grandmaster Chai Sirisute.
Additional instructorship certifications in Wing Chun Gung Fu, Sensei Erik Paulson's C.S.W. curriculum (Combat Submission Wrestling), Savate, and numerous other arts.
Rick's teaching methods have paved the way for both the every day person and the martial arts veteran to all thrive and excel in this complex and functional martial art system.

Rick's devotion to the art is evidenced by his belief in constant training of the basics and an impressive attention to detail. This enthusiasm is integral to his teaching and helps his students learn and maintain their excitement.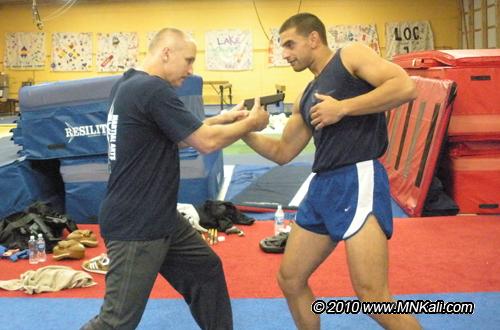 Stop In Today For A Free Week Trial!