Silat workshop with Peter Kwong!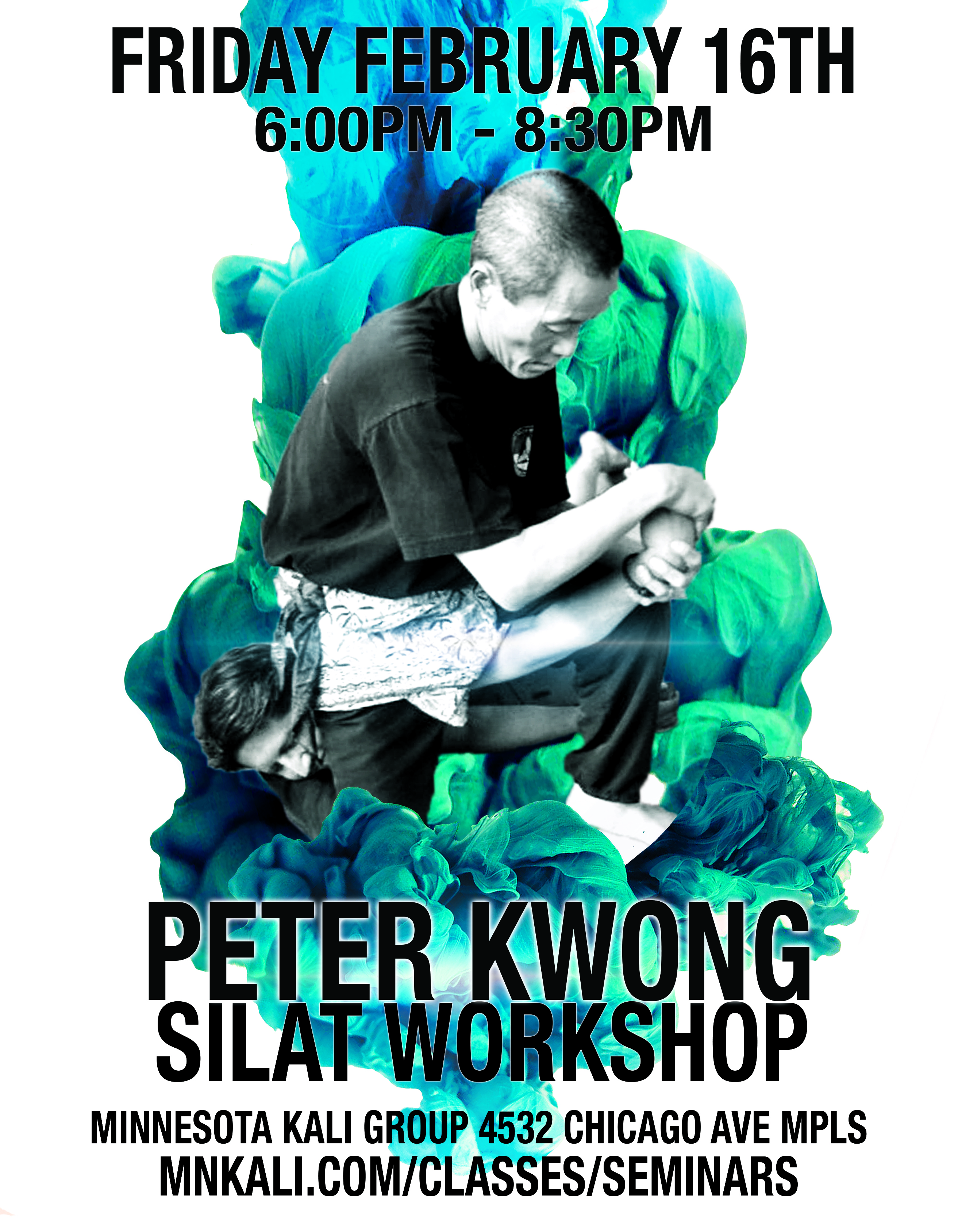 Just to sneak in some more martial arts prior to the Inosanto seminar, our very own Peter Kwong. Come join us for… Well… just watch the video:

Sign up HERE, or just call us! MKG students and anyone attending the Guro Inosanto seminar will receive a HUGE discount on this. ($50 normal price, $35 for students, $30 for Seminar attendees).
Guro Dan Inosanto February 17th & 18th!
Save your spot HERE!